Production Carpenters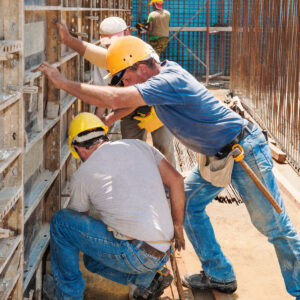 The production carpenters that make up your project's workforce can't just be someone off the street. In the retrofit and commercial industry, a carpenter is a vastly skilled individual that can perform their work and function in a variety of tasks. From foundations and piling to interior systems and finish packages, we make sure that our network of builders has access to the exact personnel that they need for the work at hand.
Preferred Network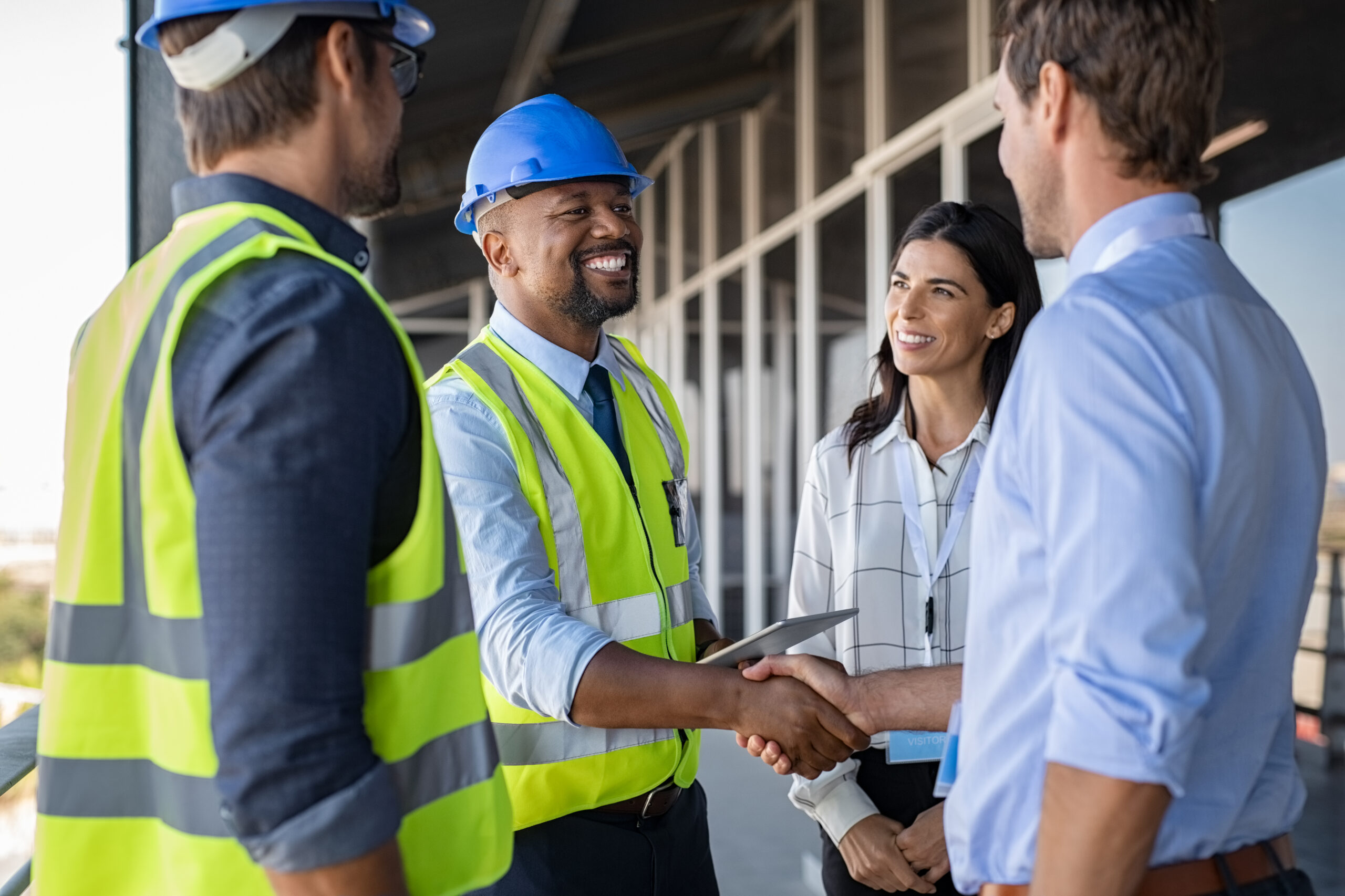 The Carpenter Contractor Trust is a source to help you prepare, manage, and deliver your projects to your customers. The Carpenter Contractor Trust is a business development group formed to provide ease of access to a host of value points.
Our preferred network of contractors is vast and varied. Whether you need a construction manager for your capital projects or you're looking to outfit unoccupied space into work and living space, our network has qualified and tested builders that can produce results that will set you apart from your competition.
Training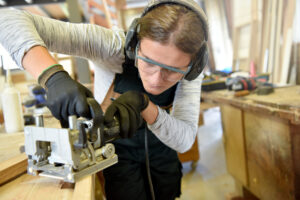 It's our training programs that set us apart from the other builders and craft workers. Thanks to our training programs, production carpenters come to your project as "plug and play" assets. They've been trained in the tasks at hand and our preferred network of builders relies on having the most up to date craft workers available. Even if your project has a new product or process that is new to the area, our training programs will work within the industry to partner with manufacturers to develop site, and project specific training to meet you needs.
Our training is provided for internally. We pay for it ourselves because we mean to bring you a developed craft worker. Our preferred network of builders has been vetted by local business, city and state regulatory agencies. They follow the rules and will ensure your business isn't complicit in unethical building practices. Call CCT today to see how we can introduce you to your future business solution.