Workforce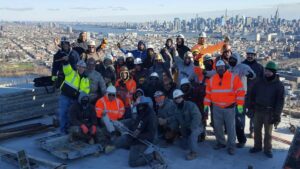 The primary expense for any contractor is labor. No matter what process or product you're installing, the labor is a significant portion of your cost. CCT connects you with the highest quality and most highly trained workforce to be had.
Regardless of where you're at, let the CCT team help you identify the teams that will get your project completed.
Jobs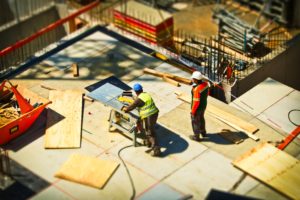 Winning bids and being awarded a project is fuel that fires your business. CCT keeps an eye on the market and connects end-users with contractors that can fulfill their needs. Whether you're a General Contractor or a specialty contractor, CCT always markets, promotes, and highlights the value that your company brings to the industry.
Find out how collaborating with CCT can move your business forward.
Policies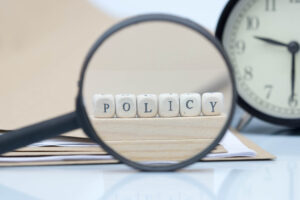 CCT maintains close watch on policy and legislation that impacts our industries. Contractors could spend hours or days sifting through the various points of view that surround industry policy. CCT helps you cut through that and provides you with consistent perspective on policies and legislation that impacts your bottom line. We focus our efforts on improving the industry and combatting unethical business practices that undercut law abiding contractors.
Trends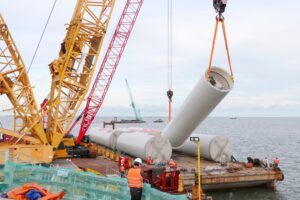 The Construction industry changes almost daily. CCT's large network of industry professionals brings a wealth of knowledge about upcoming trends in the construction market. Whether you're focusing on off-shore wind power or building structures using new materials, CCT can help you and your teams stay up to date. We regularly conduct research into emerging industries so that we can offer support to our network of Carpenters and Contractors.